Adelia Burke: Author Blog Tour and Giveaway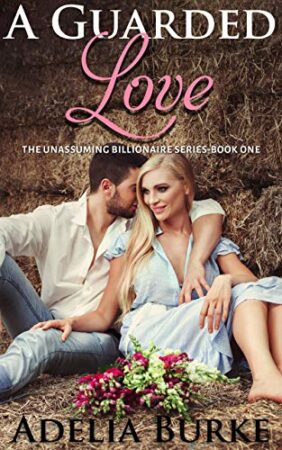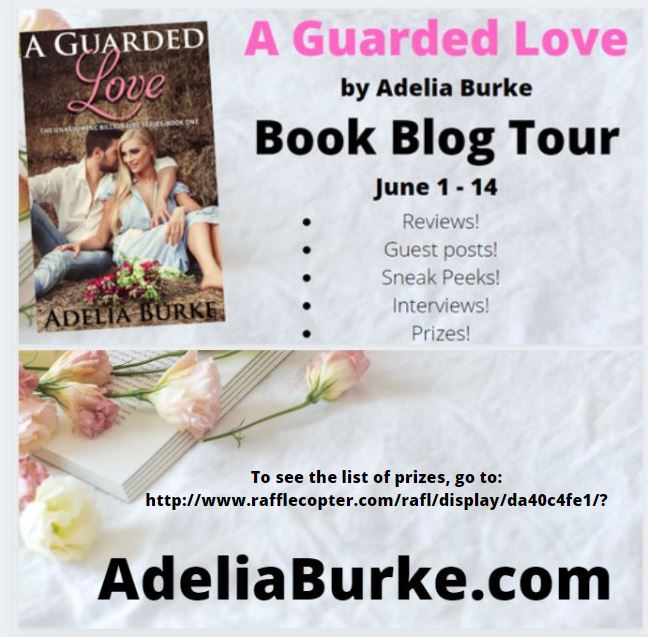 A Guarded Love by Adelia Burke
The Perfect Match by Adelia Burke has been recently re-released as A Guarded Love. Now it's time for bloggers and readers to party! Adelia has gathered the forces, rallied the book reviewers, and invited readers to learn more about her and her book. Read my review of A Guarded Love now, then follow the links listed below to read reviews from other bloggers. Leave comments on the blog posts and earn entries into the listed giveaway! YAY, prizes!!!
June 1st Crossroad Reviews
June 2nd Community Bookstop
June 3rd TBA
June 4th Bibilo Leviosa
June 5th Bonnie Gets a Say
June 6th Fire and Ice
June 7th TBA
June 8th My Book a Day
June 9th Baroness' Book Trove
June 10th Movie Review Mom
June 11th Kameo Monson
June 12th LUW Romance Writers
June 13th Book.Amour
June 14th The Phantom Paragrapher
Official Blurb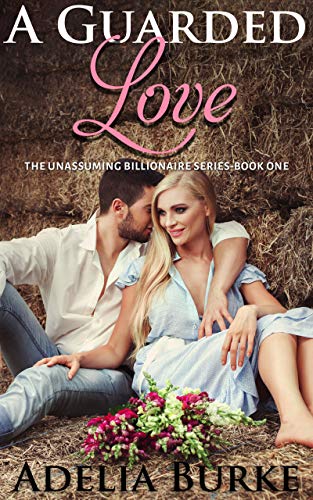 An unsuspecting college student is inadvertently thrust into the paparazzi spotlight when a country music star mingles at a local karaoke club. After an unexpected photo surfaces online, the power of clickbait media sends two people from different worlds on a collision course with destiny.
A break from touring proves to be anything but relaxing, as Landon Ross navigates a whirlwind of tabloid manipulation, crazed fans and heightened security protocol. Each detail of his life is carefully structured and scheduled. But the unexpected arrival of a talented local music major makes him re-evaluate everything.
MORE INFO
Purchase your copy of A Guarded Love on Amazon.
Follow Adelia Burke on Facebook, Twitter, Instagram, and her website.
Adelia Burke: VIP Club
Sign up for Adelia's VIP Club, giving you access to several great benefits.
Receive a free book when you join
Get advanced notice of upcoming releases
Participate in character and plot development
Receive sneak peeks of new chapters
Receive discounts on books
Receive newsletters
Receive a birthday gift
GIVEAWAY INFORMATION
Win prizes by leaving comments on A Guarded Love review posts throughout the blog tour (follow the instructions in the Rafflecopter square below) and by visiting Adelia Burke's Facebook group (use the link provided in the Rafflecopter square). Prizes include free online courses and eBooks. KameoMonson.com is not running this contest and is unaware of the specific rules. Please contact Trina Boice with questions or concerns at [email protected]

Please follow and like us: