What I'm reading now…
Oathbringer: Book Three of the Stormlight Archives
Books I recommend:
Women's Fiction: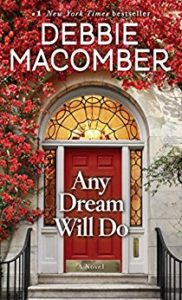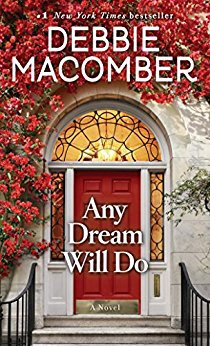 Any Dream Will Do
By Debbie Macomber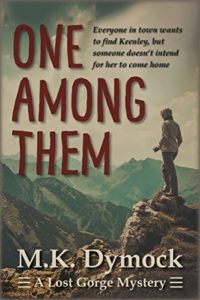 One Among Them
By M.K. Dymock
Read my review
General Fiction: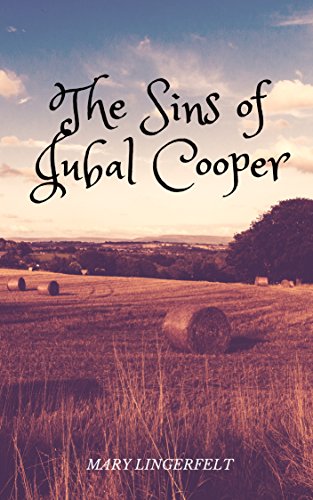 The Sins of Jubal Cooper 
By Mary Lingerfelt
Read my review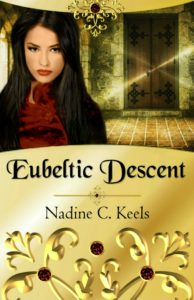 Eubeltic Decent (Eubeltic Realm Book One)
By Nadine C. Keels
Read my review
Fantasy: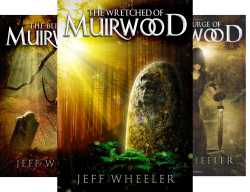 The Legends of Muirwood
By Jeff Wheeler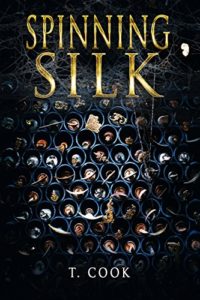 Spinning Silk: Warp, Weft and Weapon Book one
By T. Cook
Read my review
Clean Romance: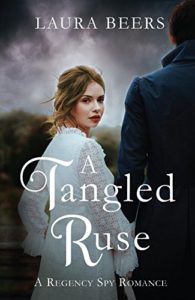 The Beckett Files
By Laura Beers
The Songs of You and Me
by Mylissa Demeyere
Read my review
Middle-Grade and YA: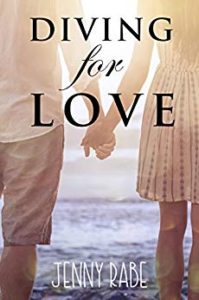 Diving for Love
By Jenny Rabe
Read my review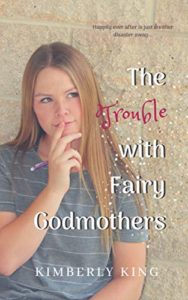 The Problem with Fairy Godmothers
by  Kimberly King
Read my review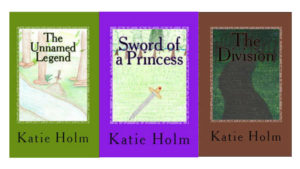 The Unnamed Chronicles
By Katie Holm
Nonfiction: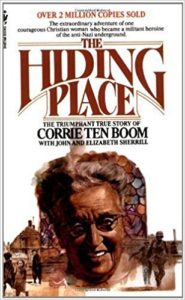 The Hiding Place
By Corrie Ten Boom
Indie Book Reviews
Indie reviews are published on my blog regularly. Feel free to contact me about your book.
Review Policy:
I review clean books only. This means: limited to no swearing, NO F-word; NO sex or inappropriate touching (think bathing suit area), implied off-screen is OK; NO grotesque violence.
I reserve the right to stop reading a book and not publish a review if I find the book morally-offensive. Though a rare occurrence when the above limits are followed, I will contact the author if this happens.
If I accept a book for review, the review will be published within six weeks of receiving the book.
Author's may request reviews without providing a free-copy, but there is no guaranteed review unless one is provided. I will consider all requests.
I provide honest reviews, and the reviews I write will include what I enjoyed as well what I didn't (if anything).
Reviews will be posted on my blog, as well as featured on my Facebook page, Twitter, Goodreads
Check out: The IndieView