Welcome to my website! Whether you want to learn more about me, learn about the books I have to offer, or are looking for editing services, I'm glad you're here!
My 2023 Book News!
Little Bird's Lullaby is now available on Amazon. Thanks to incredible readers, it reached the top 100 book sales in the action and adventure literary fiction category for over a month after release.
Enjoy a Free Book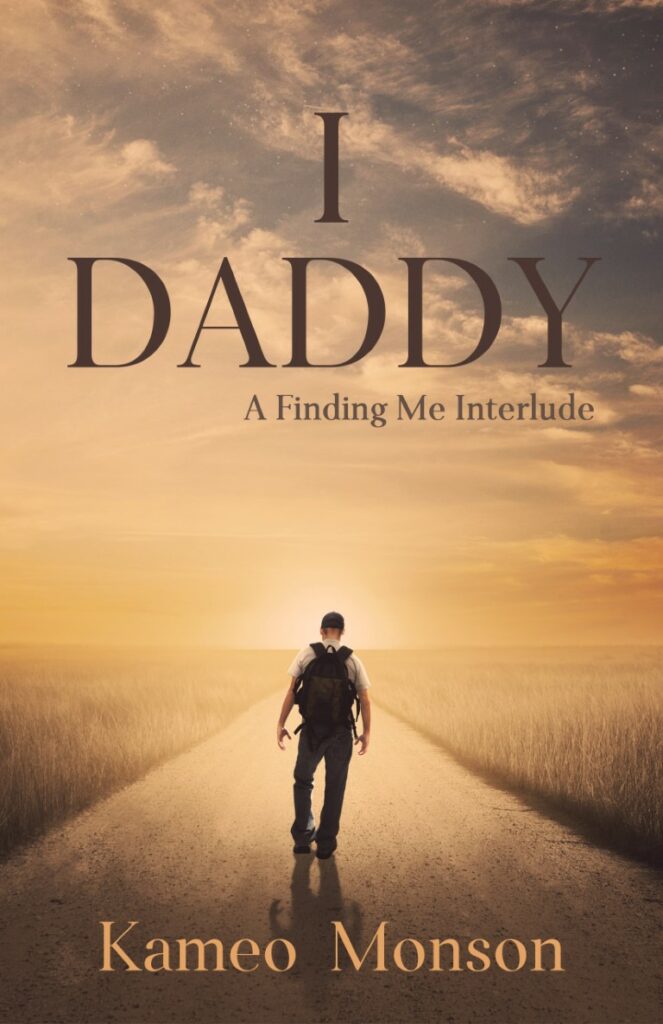 Learn more about Derek and Alice by reading I Daddy. A Finding Me interlude, I Daddy is available as a free download with a subscription to my quarterly newsletter. I'll send other valuable announcements via email occasionally, but never more than once a month.
.
In the Media and Upcoming Events
Indie Author Day, Maricopa Public Library November 4, 2023 (more info to come)
Speaker at the R.H. Johnson Library Book Fair, Sun City West, "How Editors Help Authors" February 3, 2024 (More info to come)
Shoutout Arizona featured me in their September 11, 2023 issue.
Reading Nook gave me an interview!