I grew up in Glendale, Arizona, where I picked cotton on the way to school through my kindergarten year and smelled orange blossoms on the way to church through junior high. The first time my husband drove an hour across the Phoenix Valley to pick me up for a date, he thought my house would be surrounded by farmland. Unfortunately, most had been built up a decade previously.
When I was still young, my parents allowed one family dog at a time, despite my constant begging. My husband has a harder time saying no. That's why we have three dogs, a cat, a Guinea pig, three lovable rats, and a bearded dragon. The fish are his.
I love spending time outdoors and dream of being a reverse snowbird. Pine and aspen trees regularly call to me from the Mogollon Rim. I also enjoy exploring Arizona and surrounding states with my husband.
Most of my spare time is spent writing women's fiction novels, where I get to explore the emotional toll that comes with being human from different points of view. I also enjoy writing short stories and won the February 2020 "What's Your Story" contest sponsored by Envie Magazine, a literary publication.
Kameo the Mom
Married 26 years and a mom to four, I keep myself busy loving my family completely. With two adult children and two nearly grown teenagers, we still love to spend time together while visiting interesting places: the woods, the desert, or a museum. Wherever we are, it's guaranteed that I will share my "knowledge" and someone will groan at my misplaced jokes.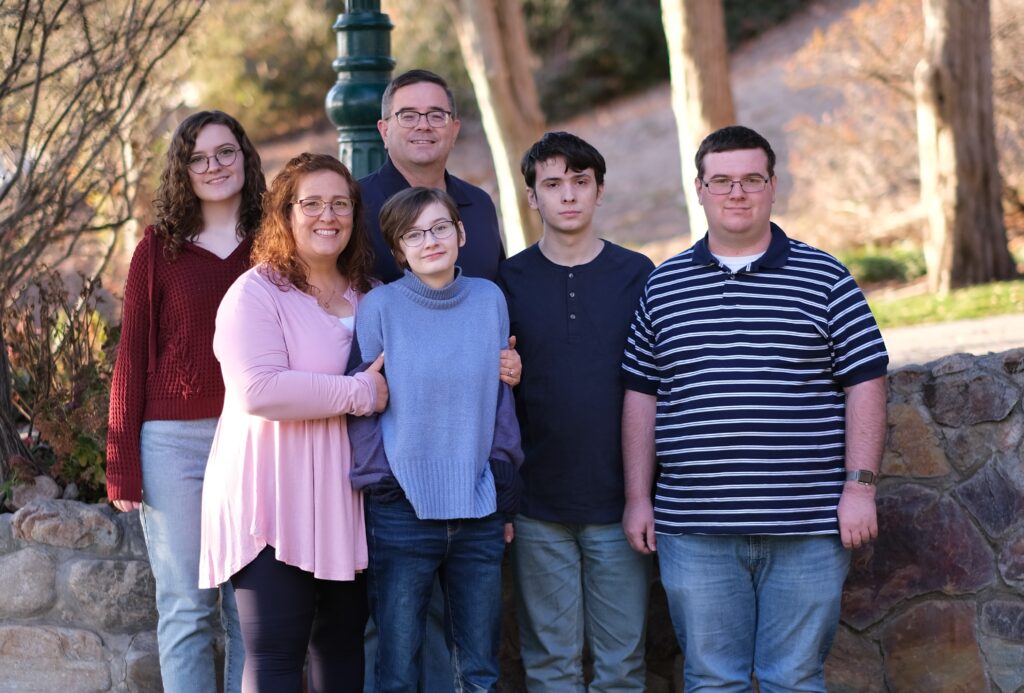 Kameo the Hobbyist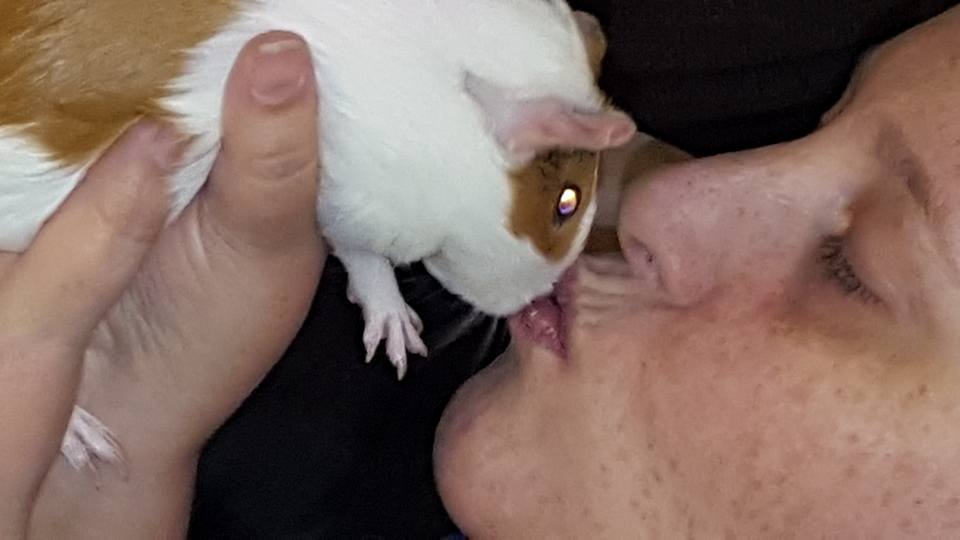 Music is important to me, and I enjoy singing, playing the piano, and composing. I also dabble in painting.
My pets are also a big part of my life. Friends often refer to our house as a zoo, and in our case, they are actually referring to the animals! That makes my zoo-keeping a hobby, right?
Kameo the Author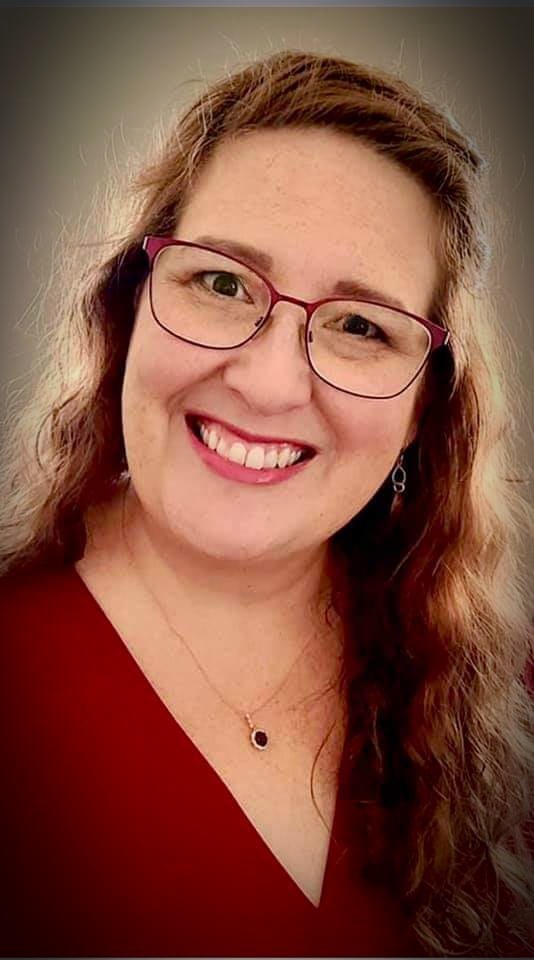 Today I enjoy writing. Lots of new ideas have pricked my mind since finishing When Love Is Lost, and with the Finding Me Series complete, I'm working on getting them down on paper for my readers! Of course, my dream is to write all of my stories, preferably while relaxing in the forest surrounded by greenery, a sparkling stream, and a gentle breeze.