My Life: A Yellow Canary Kind of Day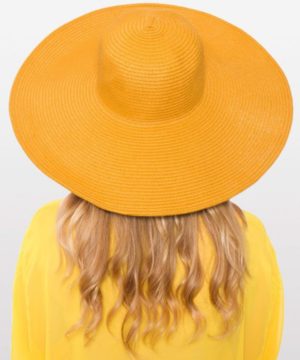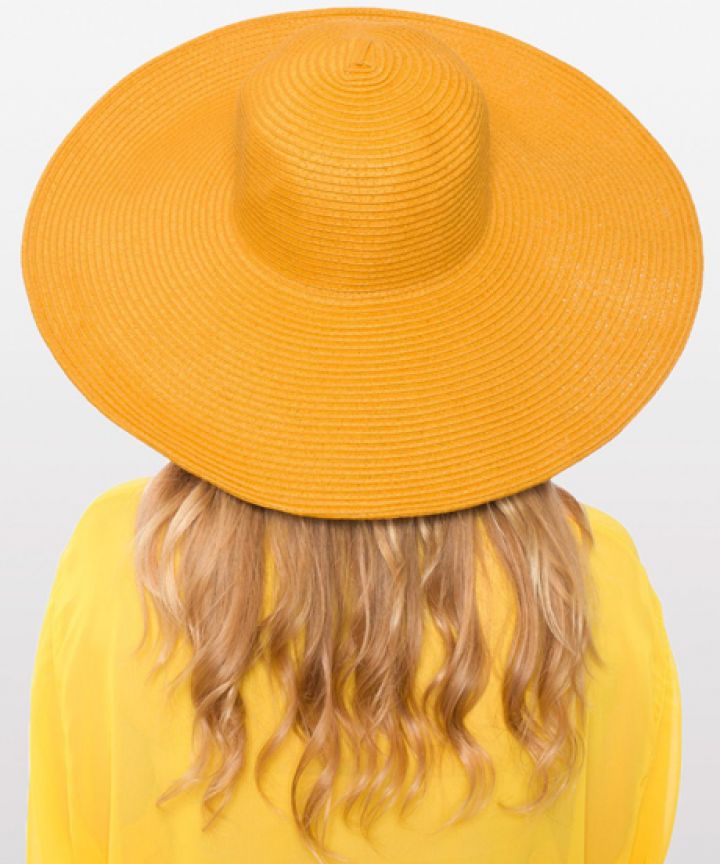 I sat against the sliding door in Mom's bedroom singing the usual melody of summer. "I'm bored." Gauging her response, I mentioned a movie playing at the dollar theater. (Back then, the dollar theater still cost a dollar.)
"Hmm. Have you asked your father?"
"No."
As if he'd been called into the room, Dad entered. "Asked me what?"
"Can we go to a movie?"
"Which one did you have in mind?"
Within minutes, a family day lay ahead of us. Not only would we attend a movie, but Dad wanted King's Table too. A movie and the buffet! About that time, my youngest sister came in, took a single look at me, and scowled. "I'm not going anywhere with her dressed like that."
"Why?" I held out my bright yellow shirt and looked at my yellow shorts. "I match."
At sixteen, how I dressed should have mattered more, but aside from the fact that I lived by the mantra like me or leave me, none of my friends frequented downtown Glendale.
"You can't wear that. Mom, make her change."
I stood and casually sauntered to Mom's dresser where I picked up a giant, yellow floppy hat. Placing it on my head, I announced myself ready. Tanna fell to the floor. "She can't wear that. You can't."
"Bet you I can."
"Mom."
"I don't care what she wears." Mom flipped a page in her book.
"At least leave the hat." The begging started, but the game was too fun to give up.
"No way."
"But you look like you belong in a Curious George story."
"I always liked those books. Besides, I don't want the sun getting in my eyes."
My sister grabbed my arm. "Kameo, please."
We climbed in the car. The yellow hat would have hit someone in the head, had we not been in a Suburban, by this time aptly named the SuBarton, by a friend. My sister never stopped begging, and I only laughed harder.
"You'll take it off inside though, right. Hats can't be worn inside."
"That's for guys. But I'll take it off during the movie so no one complains."
"Mom, she can't wear it while we eat!"
Dad snickered.
I held my yellow floppy-hatted head high as I entered the rundown restaurant in downtown Glendale. A few patrons sat at tables, but for the most part, we had our choice of where to sit. I grinned as the hostess eyed my hat. The only thing better would have been an up and down of my canary-colored outfit. Understanding my sister's needs, I made several trips back to the buffet table, hat atop my head.
Valley West Mall, almost completely deserted of customers, entered our view. My sister continued to complain. The one-story mall, easily circled within eight or nine minutes, housed the dollar theater we'd visited since my birth.
"We've got time. Let's get some penny gum," I said.
The health goods store had one of the only penny gum machines around, and I wanted to see if it still existed. It also meant walking in the open. We passed the DQ and headed to the right, my sister refusing to walk next to me. Dad's hands slipped onto my shoulders, and he eased me to the left until I stepped in time with Tanna.
"Dad!" Smoke definitely puffed from her ears.
Dad and I chuckled.
As the few people in the mall passed us, I started waving and calling hello. Most ignored me, some waved back with smiles. Children pointed. Crimson filled in the spaces between my sister's freckles, and she did everything possible to get away from me.
We entered the theater and realizing my fun would soon end, I whipped the hat off my head and placed it on my sister's. That's when Chad walked by. "Hey, Tanna. Um, nice hat."
Although the bulk of this story is true, I may have fibbed toward the end. No one we knew ever walked by.
Please follow and like us: