Book Review: The Queen of Moloka'i Book 1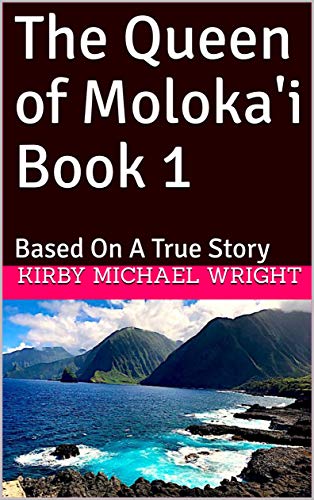 From before the Great War to after, Julia Wright yearns for romance, but romance often leads to hardship. With two young boys born out of wedlock, she soon realizes it isn't romance she seeks but love in The Queen of Moloka'i.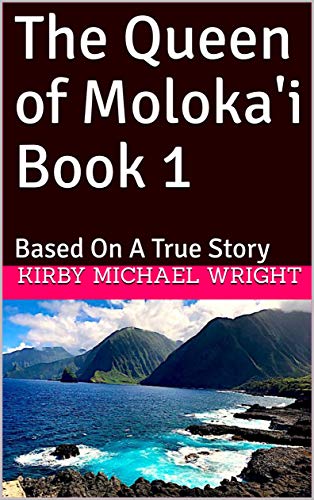 The Queen of Moloka'i, written by Kirby Michael Wright, is based on the true story of Julia Wright, the author's grandmother. Winner of the 2018 Redwood Empire Mensa Award for Creative Nonfiction, Wright's story-telling brings this creative memoir to life.
My Thoughts on The Queen of Moloka'i
The Queen of Moloka'i contains the story of Julia Wright, a teenager during the Great War who reached womanhood as the roaring twenties approached. At sixteen, Julia finds herself pregnant by an Englishman who promises to send for her but abandons her instead. Then, a rebound relationship leaves her pregnant a second time, and she finds herself with two young boys and no husband.
Julia loved life and dreamed of settling down with someone willing to love her in return. Chipper, a boy she'd admired as a youth, returns from the war divorced and interested in her. And soon she finds herself living in the country while trying to prove herself capable of a cowboy wife's life, without her children and still unmarried.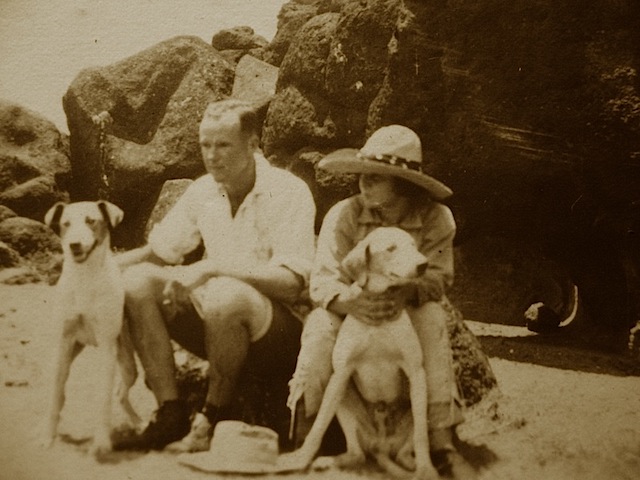 This book starts by running through a bit of genealogy. We learn of Julia's mother an grandmother and their marriages. Some details are given, but not much. We do learn that Julia's grandmother was Hawaiian which, during Julia's lifetime, was not the desired bloodline for someone looking to be successful. However, Julia's Caucasian appearance usually allowed her to mix with either cultural group.
The story of Julia is quite impressive. In the early 20th century giving birth outside of marriage painted an unwanted picture, and Julia experienced two such pregnancies. The way her family handled the situation tells readers about their love for her and each other.
At the same time, I really got the feel for the way men treated women. Julia's independence brought smiles to my face, even as I wished she could find more.
I found the story interesting but realized quickly that the writing suffers from what I call itinerary syndrome. Most of the sentences started the same way and were similar in length. To me, it felt as if I were reading bullet points. Eventually, I found myself noticing this style-choice less. Especially, once Julia and Chipper found themselves working on a ranch. I often found myself wondering if the writing-style was intended to imitate the patterns of speech found on the islands, but having never been there, I couldn't say for certain.
I also found the dialect features Wright included difficult, yet fun. I liked reading written dialect and hearing what people sounded like. There is a good amount of native Hawaiian in the book, and a glossary is found in the back. Those reading digital copies may struggle flipping back and forth more than those reading print copies. For this reason, I suggest print copies over digital, which I almost never say.
The Queen of Moloka'i reads like a memoir, but Wright informs readers that the storyline has been changed in some places for literary purposes. Though I believe the majority of the story remains factual, It would be nice to know what isn't.
Overall, I found this book to be a worthwhile read. Those who enjoy creative nonfiction books will probably enjoy it quite a bit.
More Info:
Purchase The Queen of Moloka'i on Amazon.
Follow Kirby Michael Wright: Website Facebook Twitter
I received a free copy of this book. All opinions are my own.
Please follow and like us: