When Love Is Lost Release Day Celebration!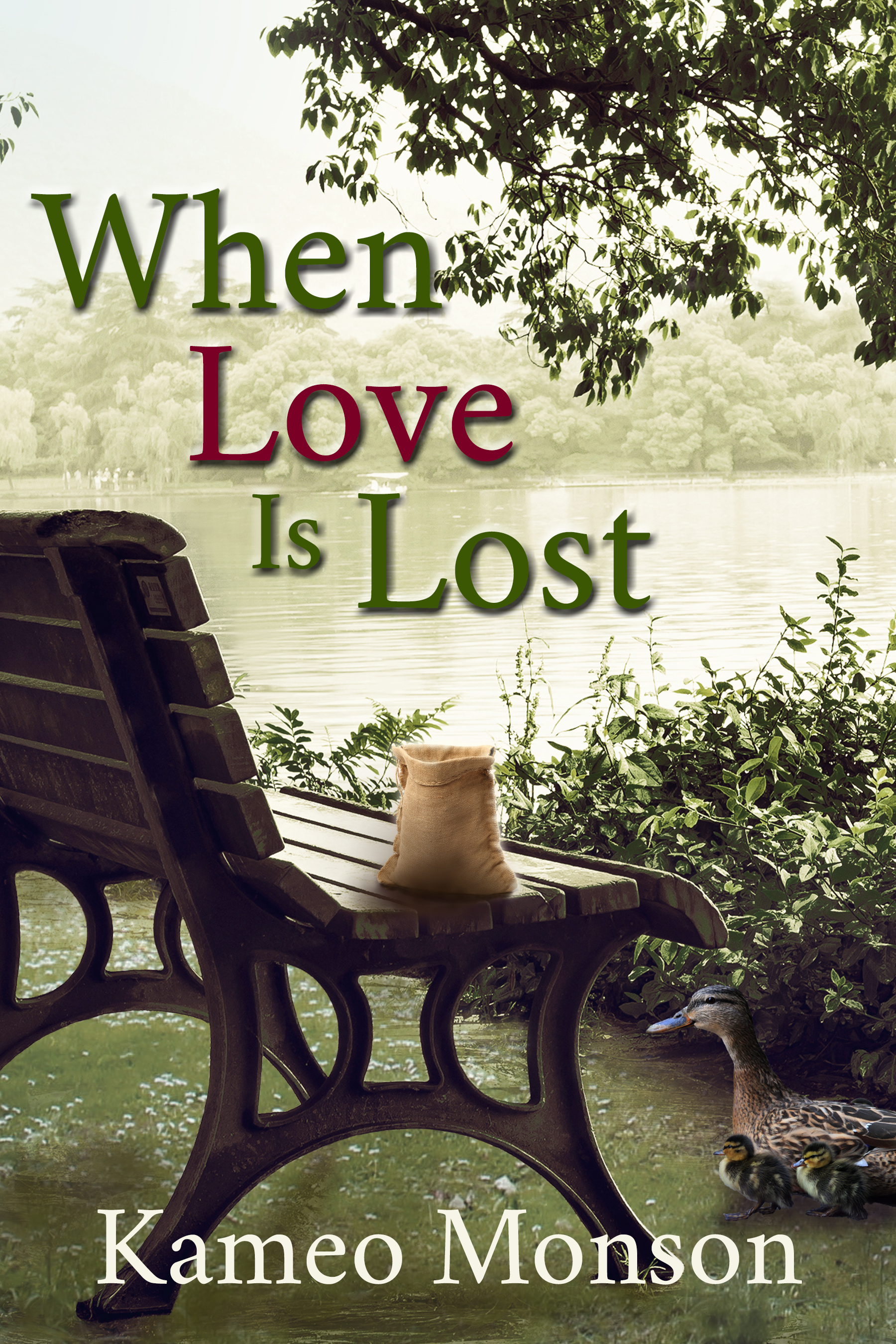 The day long-awaited has come. When Love Is Lost is live on Amazon and it's time to celebrate!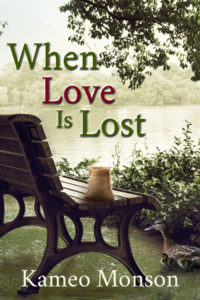 Several years ago, I started a writer's journey as I decided to write a book. This year I published When Love Is Lost—a clean women's fiction novel!  In celebration of a dream realized, I'm giving away two paperback copies of When Love Is Lost to two wonderful winners.
About When Love Is Lost:
Cleaning, cooking, volunteering, attending church . . . Deb lives a monotonous life. Stuck in a loveless marriage, she doesn't know where to turn or what to do. One day, out of the blue, a mysterious man enters her life, and her once boring existence is born anew. As he fills her heart with love, joy, and hope, she must decide whether her marriage is worth saving.
Betty's life is nothing but fun, glamour, and shopping, especially where Deb is concerned. But can she continue hiding her torturous past from her best friend? When her past comes back to haunt her, Betty struggles to survive in a world where no-one knows the truth of her reality.
A young, pregnant mother of two, Mariah, makes new friendships with Deb as she continues her blissful journey through motherhood. But while her husband is recovering from an accident, new terrors threaten to destroy the happiness she's worked so hard to build.
Can all three women come together to fight the battles of life? Find out in WHEN LOVE IS LOST. A novel that shines a new light on love and friendship, and keeps readers yearning for more as they cheer for three incredible women journeying through the ups and downs of life.
A Clean Read.
This book contains some 'PG-13' domestic abuse with other related themes. It has no graphic sex scenes (implied between married couples), nudity, or swearing. Though appropriate for most teenagers, When Love Is Lost has been written with adults in mind.
Praises:
"Women's Fiction reborn. This beautiful and endearing story keeps you hooked until the very end. The adventures, twists, and turns kept me on the edge of my seat. I have found a new favourite author! Five out of five stars for this amazing addition to the world of literature." Eanna Roberts, owner of Penmanship Editing
"If you love Debbie Macomber books with a little bit of clean romance and heart-warming stories of personal tragedy and triumph, you will enjoy When Love is Lost. Kameo's descriptions are never lacking, her story flows well, and she introduces a cast of characters you will fall in love with, or question, or hate." Maggie Aldrich, author of It's All Greek to Me.
"Beautifully, compassionately written, When Love Is Lost sucked me in and wouldn't let me go. It follows the experiences of three women who find strength through their unique challenges. The story is both timeless and familiar, relatable and personal. I couldn't put it down!" Amy Klaus, author of Hearts Unshackled (coming soon).
Giveaway Information:
This giveaway begins August 14, 2018, at 12:00 AM EDT and ends August 22, 2018, at 12:00 EDT.
Rules: No purchase necessary. Ages 18 and up. US entries only. Winners will be notified by email and given 48 hours to respond. If no response is received within 48 hours another winner will be chosen. Prize value of $16.00. Odds of winning determined by the number of entries. Winners are chosen randomly. This giveaway is run by Kameo Monson from Maricopa, Arizona.
Please follow and like us: