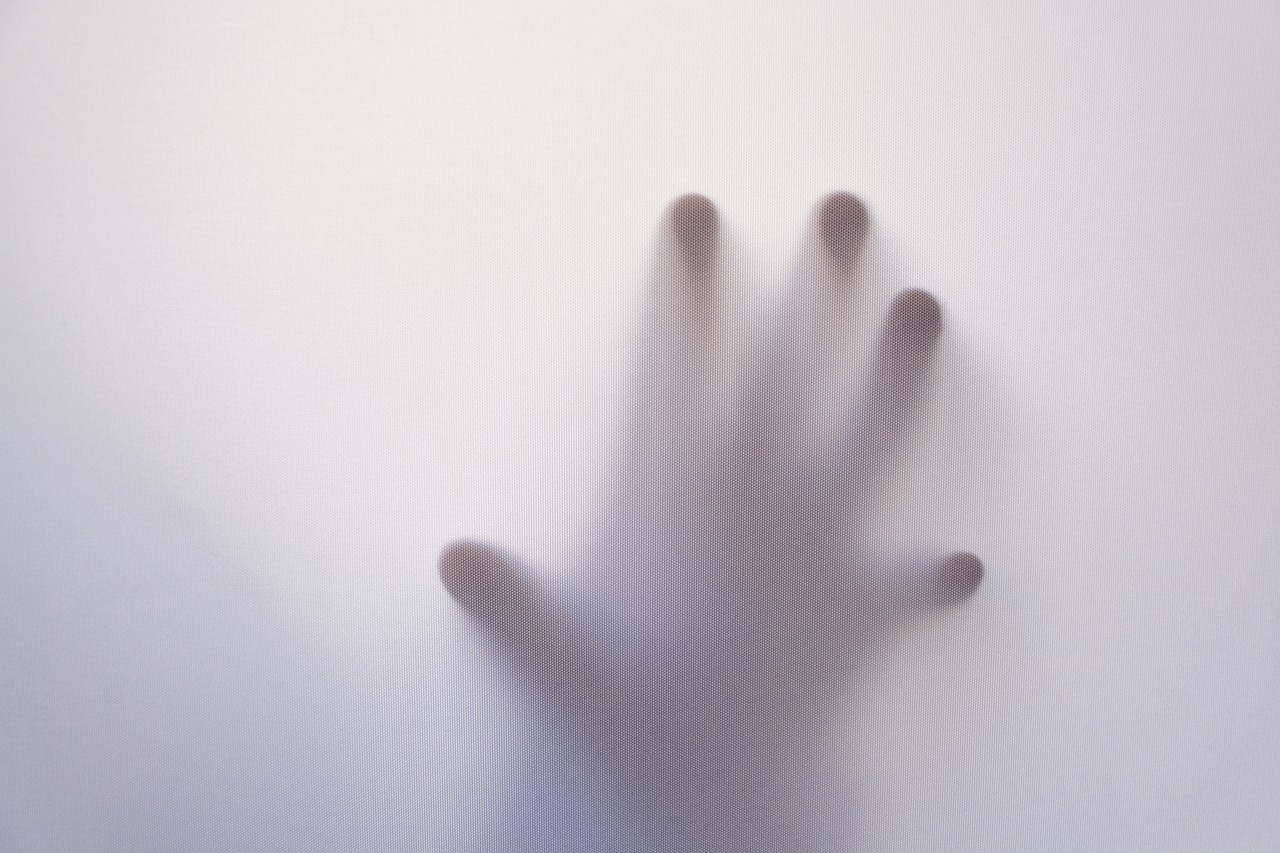 As I considered what to write for this week's blog post, I decided to write a piece that shows what it is like to deal with anxiety and school avoidance for both parent and child. Having experienced such crises firsthand, the story, though fictional, lives in reality.
Hope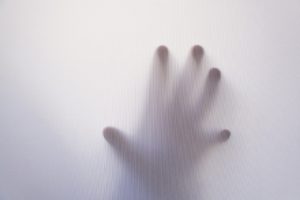 The alarm rang, and I wanted nothing more than to ignore the blasted beeping. How could I face another painful day of watching my child suffer at the hands of the educational system? That's how I felt, anyway. I rolled out of bed and shuffled to the bathroom where I took my time. Hanna needed as much time in bed as possible before I ripped her from safety and forced her into raging discomfort yet again. I'd stretch the time longer but the ongoing fight required all the time I had left.
Shuffling my bare feet down the cold, hard tile, I opened Hanna's door. "Come on, baby, time to get ready for school." The blanket flipped over her head as she clutched it closer. "I know it's hard, sweetheart, but if you don't go to school we both get in trouble. Come on, time to get up."
Grabbing the blanket, I removed it from her body. Her small frame lay too tiny for so much angst and too big for me to dress. I always stopped short as I smothered my own frustrations. "Get dressed Hanna, now."
Tears streamed down her face, her body shaking uncontrollably. Blue eyes pleaded with me to let her stay home—pleaded for me to protect her from the terrors she faced. "Get dressed and come downstairs. Start with that. Can you do that?"
She nodded. That was more than yesterday. I stepped outside the room and down the stairs to make her lunch, wondering if she would eat at home again. Five minutes later, I called Hanna, reminding her to hurry. The doctor called it anxiety with panic disorder. I'd seen nothing like it. Similar to some teachers, I had assumed she wanted to stay home—or come home. Isn't that what kids do? Not according to the doctor. "Consequences without pressure require walking a fine line," he said. "You must balance the two."
How do you balance consequences without applying pressure?
Teachers complained about Hanna curling into a ball on her chair and crying silently. She occasionally lashed out if they pressured her without recognizing the signs of an oncoming attack. Her bedtime was always questioned. Every one of them showed surprise when I said she went to bed by 8:00 PM. They hadn't seen anxiety like this either.
"Hanna, come downstairs, now."
The creak of her bedroom door told me she'd gotten dressed—or not. Standing at the top of the stairs, Hanna's shoulders dropped, her head hanging lower.
"We have to go, Hanna. Where are your clothes?"
Tears poured down her cheeks, puddling on the hard floor beneath her feet, and she crumpled into a ball. I stepped up the stairs and pulled her into my arms. "What's hard today?" Hanna shrugged. "Don't you want to see your friends?"
"I have no friends!" The words sounded angry, but hurt was the real emotion.
"What about Sam? Or Leah? Or Danni?"
She hid her head further between her knees. "They won't talk to me."
"Do you talk to them?"
Now her eyes filled with agony. "I try, but they just talk to each other."
I rubbed her back. What could I say to that? "Baby, I need you to get dressed, okay? If you can make it to school, we can have warm chocolate chip cookies when you get home." I paused, hoping she would stand. Nothing. "If you need to come home you can call, but you need to try."
Resigned, Hanna rose and reentered her room. A minute later, she came out dressed in jeans and a striped top. I handed her a breakfast sandwich and her shoes as we rushed out the door.
I tried not to talk too much on the way there, but unlike Hanna, I talk when nervous. "The other day I read about a girl who wanted a hairless cat…"
"I want to be homeschooled."
I shook my head. "The doctor says attending in a classroom with other students is better for you. Besides, I don't know how to teach, and you've seen me try to write an email. I don't know a noun from a verb."
"I want to be homeschooled."
My heart lurched into my throat. I couldn't homeschool. I squirmed like a trapped squirrel. "So, if you could have any animal you wanted, what would you choose?"
Silence.
We pulled into the school parking lot late enough that I ignored the loading zone sign. Besides, technically I was unloading my daughter. I hoped. I opened the door for Hanna, who tucked her head into her knees, hiding her face. "We can't do this Hanna, you need to go in."
I had fought to get her on campus for months. At first, she attended every day, regardless of long fights in the morning. A couple of weeks ago that number diminished significantly as most days she either checked in late or came home early. Consequences changed nothing. This week, she'd already missed four days. I wanted to bang my head against the steering wheel, drive her home, wrap my arms around her, and tell her she didn't have to go to school ever again. But I knew better. Life without school meant heartache as an adult. Besides, legally she had to attend.
Sometimes I hated laws, even when they made sense.
"Come on." I reached my hand around her and undid the seatbelt. She fought me, trying to grab at the buckle. "Please Hanna. If I need to, I'll stay with you, but you have to go to school."
She lifted her head and met my eyes with hers—red, hurt, scared. I offered my hand, and she took it. Together we walked into the office where I checked her in. We'd spent twenty minutes in the parking lot. She was late. As she trudged toward her classroom, a tear ran down my cheek.
"I think I need to set an appointment to discuss Hanna's anxiety," I said to the receptionist, adding, "She's seeing a doctor, but it's taking too long."
"I can set an appointment for you with Mrs. Langley. She handles the 504 plans and the IEPs for kiddos with needs."
"I really just need to discuss her absences."
The receptionist looked at me, a wan smile spreading across her lips. "She may need more, and that's why we have these documents—to help kiddos like Hanna." She touched my hand. "Last week when Hanna came up here to calm down during history, she couldn't speak. I knew she needed you, but when I asked her if she wanted to go home she couldn't answer me. Kids who want to go home usually speak up. Hanna has anxiety—the real kind—not like what the rest of us get. Keep taking her to the doctor, but let the school help, too."
"What can the school do?" A scoffing tone escaped with my words.
"More than people let on. They can set her up with books and helps at home for the days she misses, absences can be excused, different environments are available on campus if she needs them. We can take care of her. Mrs. Langley, she's good at it, and she knows all this stuff."
My heart slowed. I nodded my head and forced the words thank you from my mouth. She squeezed my hand. "Next Tuesday. 9:00 AM."
One more nod as I walked out the door, hope slowly easing its way back into my heart. "Thank you," I whispered.
Like what you read? Share it with your friends on social media, then read more at kameomonson.com.
Please follow and like us: