The Monson Month of Jubilation Giveaways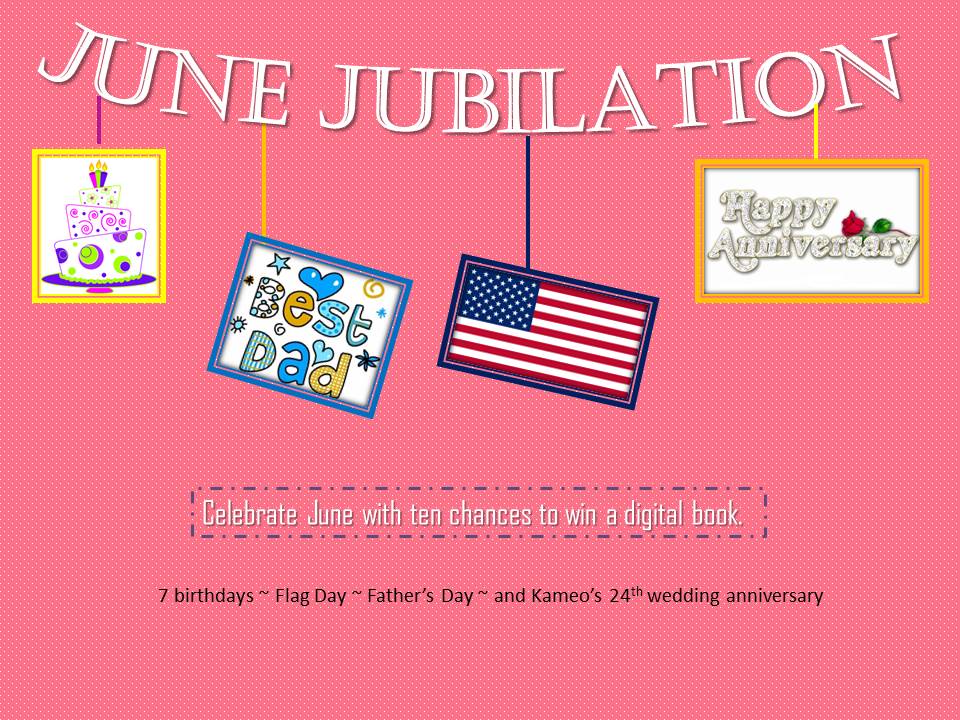 During the month of June, my family celebrates from start to finish! With so many exciting days how can we not? Birthdays, anniversary, Father's Day, Flag Day, we celebrate them all. This year, we invite you to join the fun by entering the Jubilation Giveaways to win a digital copy of When Love Is Lost.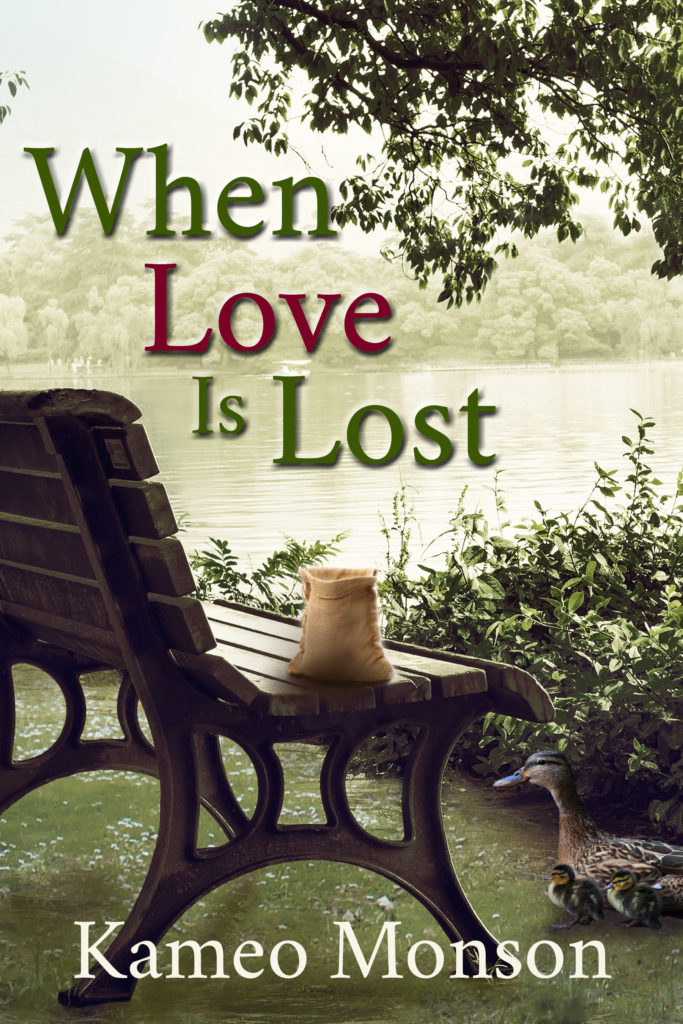 Cleaning, cooking, volunteering, attending church . . . Deb lives a monotonous life. Stuck in a loveless marriage, she doesn't know where to turn or what to do. One day, out of the blue, a mysterious man enters her life, and her once boring existence is born anew. As he fills her heart with love, joy, and hope, she must decide whether her marriage is worth saving.
Betty's life is nothing but fun, glamour, and shopping, especially where Deb is concerned. But can she continue hiding her torturous past from her best friend? When her past comes back to haunt her, Betty struggles to survive in a world where no one knows the truth of her reality.
A young, pregnant mother of two, Mariah makes new friendships with Deb as she continues her blissful journey through motherhood. But while her husband is recovering from an accident, new terrors threaten to destroy the happiness she's worked so hard to build.
Can all three women come together to fight the battles of life? Find out in WHEN LOVE IS LOST. A novel that shines a new light on love and friendship, and keeps readers yearning for more as they cheer for three incredible women journeying through the ups and downs of life.
Giveaway Dates:
June 3rd: Kameo's Birthday
June 9th: Kameo and McKay's 24th Wedding Anniversary
June 10th: Jesse's 17th Birthday; Uncle Kevin's Birthday (2 copies)
June 13th: Mary's 13th Birthday; Cousin Caia's 20th Birthday (2 copies)
June 14th: Flag Day
June 16th: Father's Day
June 19th: Dad's Birthday
June 29th: Anne's 15th Birthday
Giveaway info:
No purchase necessary. Ages 18 and up. For each event, one digital copy will be emailed to the winner(s). Winner(s) has the option to receive a MOBI or EPUB. Dates with multiple winners are listed above. Each giveaway will run for 24 hours. Winners of one giveaway are excluded from the remaining June 2019 giveaways. Total number of copies available is ten. Value/per copy is $2.99. Chances of winning are determined by the number of entries. This giveaway is run by Kameo Monson in Maricopa, Arizona.
Scroll down to find today's giveaway!
Please follow and like us: