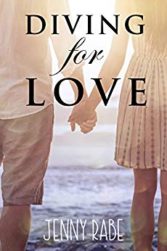 What do you do when you realize you've fallen in love with your best friend and he's dating the girl that's tormented you all year? Mariana set out to fulfill a new goal: forget about it.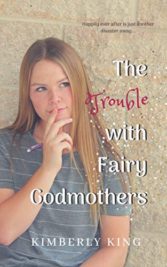 All Nikki Baker wants is her first kiss. All her fairy godmother wants is to get the job done as quickly as possible. Hilarious adventures follow when Nikki discovers her fairy godmother's magic isn't quite up to par…along with her taste in boys.

Read more…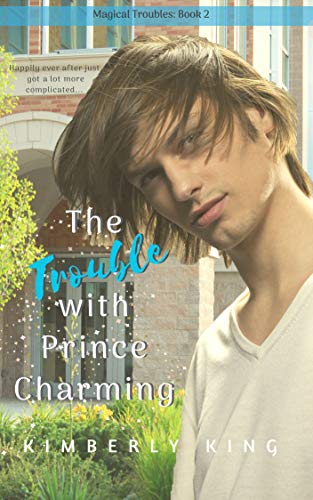 With a little help from her fairy godmother, Nikki Baker got it all: the boy and the kiss. But dating the hottest guy in school comes with more than magical butterflies, and wading through the gossip, lies, and betrayal has her mind doing backflips in The Trouble with Prince Charming.